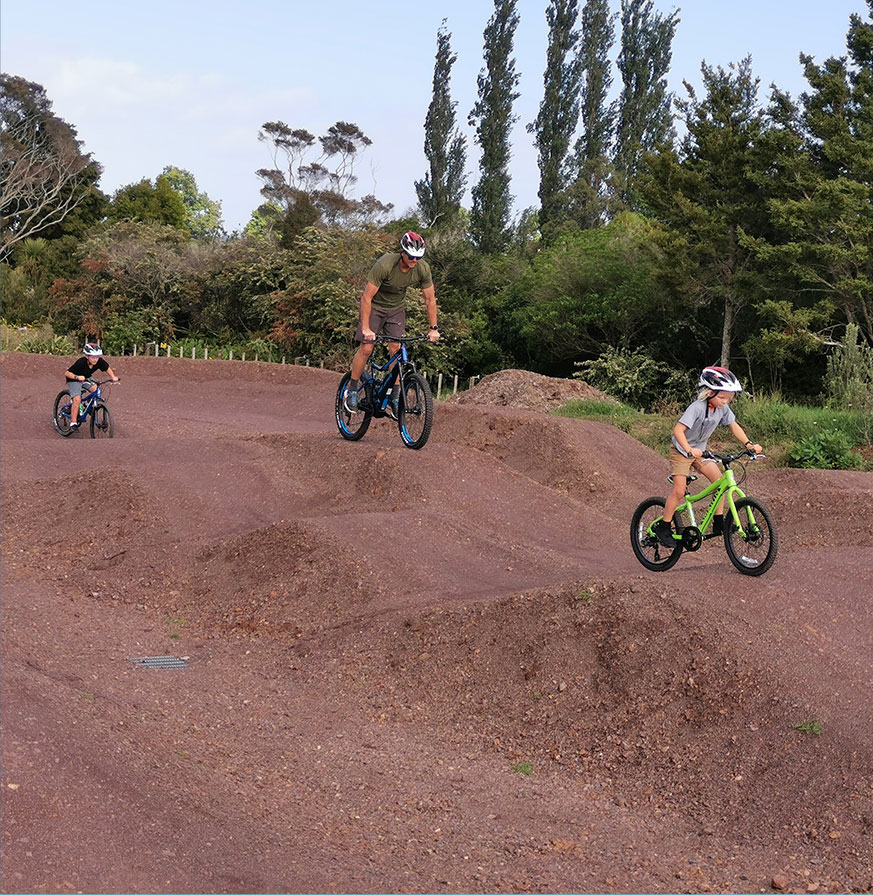 The Ride
The Waitangi Mountain Bike Park, is nestled in the stunning Bay of Islands, and is a mountain biking haven that caters to riders, all year-round. There is 50km of mind-blowing tracks to choose from, that'll leave you grinning from ear to ear.
No matter if you're a seasoned pro or a newbie on the scene, there's a trail with your name on it.
The Waitangi Mountain Bike Park welcomes riders of all ages and skill levels to experience the pure joy and excitement of mountain biking.